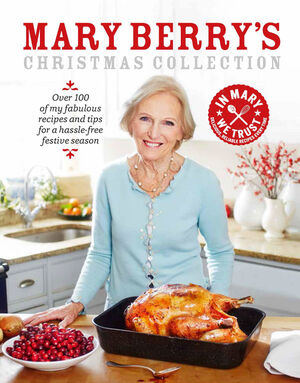 BY MARY BERRY
Published 01 October 2006
Revised Edition Publication Date 26th September 2013
Revamped and updated, the Christmas Collection book is packed with over 100 recipes, ideas and handy tips for a trouble-free festive season, and includes something for everyone... There are sections on everything you could possibly need...the shopping lists and clearly laid out countdowns particularly useful - perfect if your Christmas is always a little rushed, or it's your first time in charge.
Ad blocker interference detected!
Wikia is a free-to-use site that makes money from advertising. We have a modified experience for viewers using ad blockers

Wikia is not accessible if you've made further modifications. Remove the custom ad blocker rule(s) and the page will load as expected.